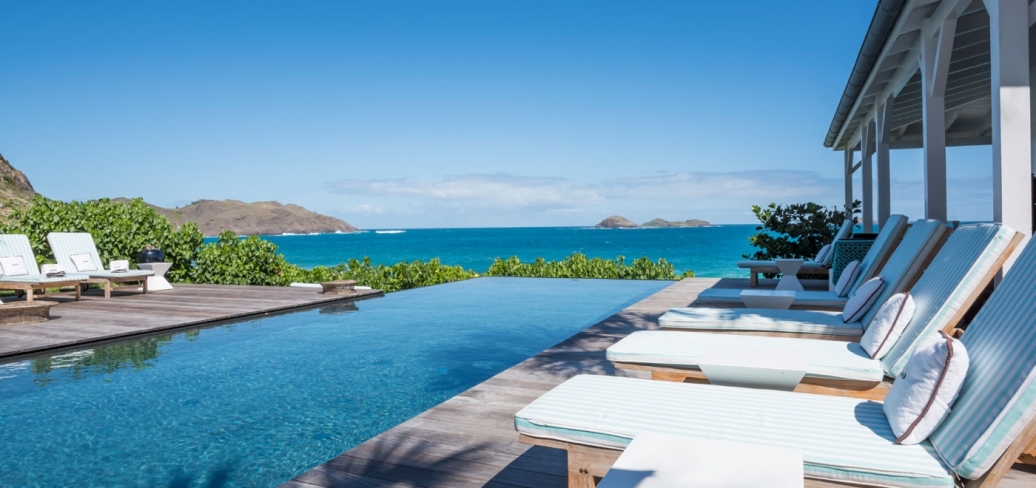 PRIVATE VILLA RENTALS REWARD SEASON IS HERE!
By Eric Green | Jun 20, 2018
Private Villa Rentals continue to provide our guests, new and returning, the most desirable luxury villas together with the best service and value.
June and July are among the busiest time for villa reservations in the upcoming holiday season and high season and for the next 45 days, we're offering exclusive rewards to our guests. Every villa now comes complete with the world-class amenities and service we offer year round, but also with its' own exclusive, one-of-a-kind reward on any reservation made for Christmas and New Years 2018 as well as High Season 2019.
If you are an existing client, our brochure has been mailed to you, if you are not currently a client, these exclusive villa rewards are available for first-time reservations with us through July 31, 2018. If you are a social follower of Private Villa Life you also qualify!
Best of all, during Reward Season a deposit alone will hold your reservation at any one of the luxury properties in our catalog.
For further information please feel welcome to call us, email us or send us a direct message through any social channel, and one of our Villa Experts will make your private villa vacation dreams a reality!
Happy Holidays and Happy Travels!
The Private Villa Rentals' Team