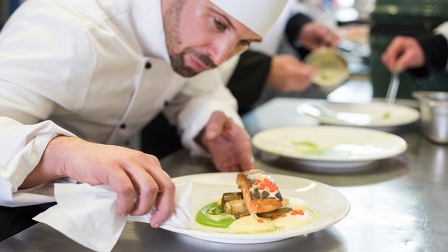 Maids, Chefs and Villa Staff
Luxury villa experiences provide to guests all the best facets of a world-class hotel or resort vacation in a much more intimate, private and personally tailored way. The finishing touch in this regard is the dedicated personal villa staff that stands ready to take every burden from our guests shoulders. Our villas all come with complementary maid service, ensuring that guests need not lift a finger. Some villas offer additional staff – such as a chef or cook, personal butler and laundress – to provide further comfort. Private Villa Rentals also partners with private chefs and caterers, who are available for special occasions and large meals.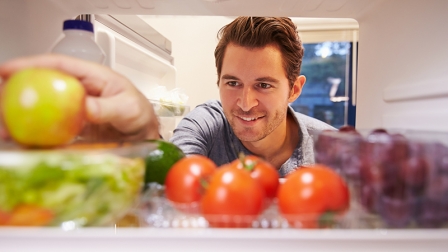 Advance Villa Pre-stocking and Provisioning
No matter how perfect the villa or how beautiful the view, no place can truly feel like home completely devoid of food and beverage. Stocking these things after arrival can be tedious and time consuming, and as such Private Villa Rentals offers to stock your private villa with provisions, food and refreshments prior to your arrival, ensuring maximum time for guests to get settled. Private Villa Rentals can and will have any item you desire pre-stocked in your villa before arrival!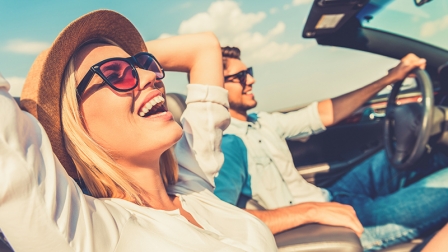 Vehicle Rentals
Private transportation is an enormous asset and comfort during your luxury private villa vacation, and Private Villa Rentals is partnered with our destination's best local vehicle rental companies. Offering new jeeps as well as a collection of vans, sedans and compact cars, the volume of our business ensures our guests the very best rates. These vehicles can be delivered to AND picked up from your villa, completely complimentary!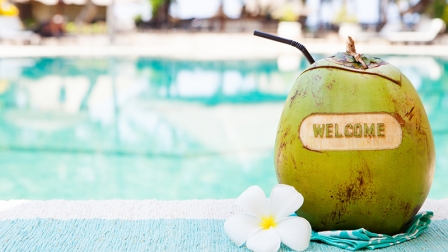 Welcome Arrival and Return Transfers
In order to ensure total comfort Private Villa Rentals' local representatives will warmly greet you upon arrival and, following your time away, we provide complimentary return transfers from airport or seaport where available and, where not available, can arrange for them, thus removing the worry of commuting for our guests.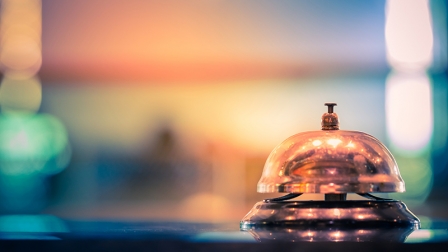 24 Hour Concierge
Once your villa reservation is confirmed you will be assigned to a personalized villa concierge – one best suited to handle your unique needs and guide you seamlessly through your exceptional villa experience. Our concierge representatives partners with local support at each of our destinations providing guests with a direct point-of-contact to help with recommendations, services and any issue that may arise quickly and competently. This local support representative acts as an extension of our team's efforts to provide the utmost service possible, covering the complete menu of guests' needs during the entirety of their stay with us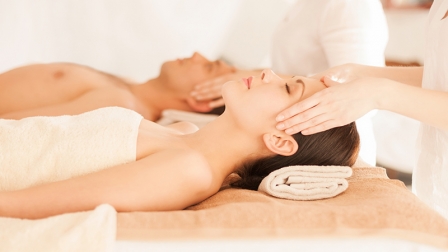 Local Reservations and Recommendations
In our mission to ensure the best of absolutely everything for our guests in each destination, Private Villa Rentals' licensed villa specialists have tirelessly sought out the finest of every kind of activity. We would be delighted to recommend and pre-reserve for you the best restaurants, golf courses, tennis facilities and spa services in advance of your travel. We're also happy to suggest the best places for groceries and for shopping at each destination.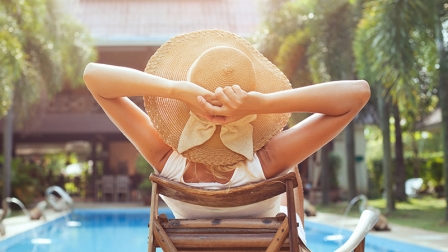 Licensed Villa Specialists (TICO)
A little known fact in the villa rental world is that there are NO set standards for property quality control. Villas do not have brands, like chain-hotels and resorts. As such, each property is wholly unique. Due to this, Private Villa Rentals makes it our mission to have intimate and first-hand knowledge of every single villa we represent. Our villa specialists – all fully licensed and registered by the Travel Industry Council of Ontario – inspect each villa thoroughly to ensure that only those that meet or exceed our inspection criteria receive our representation. Further, our licensed specialists actually stay as guests in our villas to see first hand the unique benefits and features we deliver to our guests.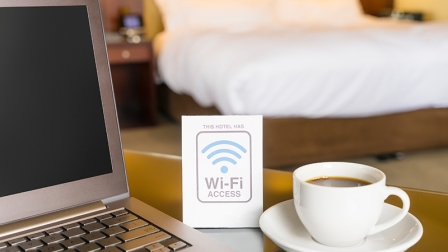 Complimentary Wi-Fi
Each villa Private Villa Rentals represents comes with complimentary Wi-Fi on site, allowing guests to stay connected back home, as well as to new friends met during your stay.