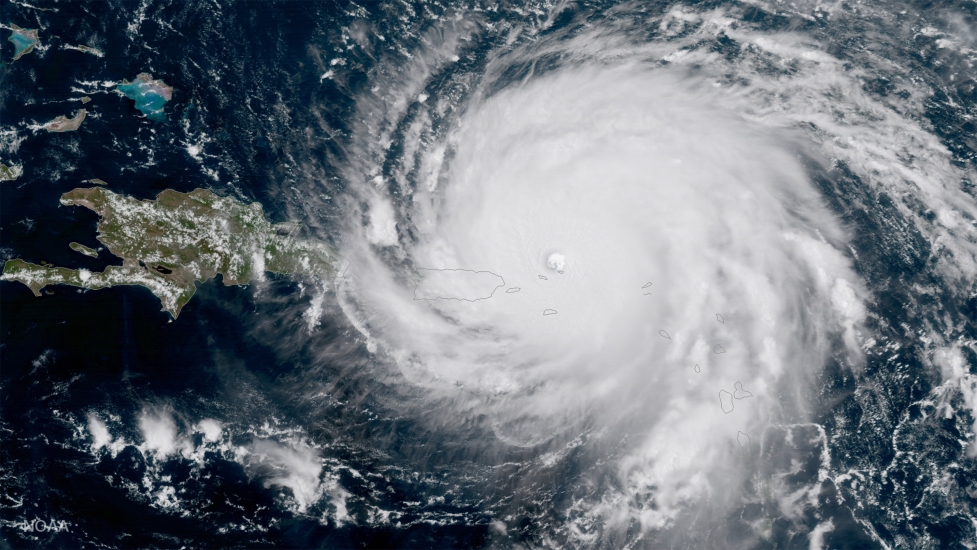 Coming Together After Irma
By Eric Green | Sep 07, 2017
This past week has been a challenge for the Caribbean. The impact of Hurricane Irma cannot be understated on the islands that we here at Private Villa Rentals have all called home at one time or another.
In St. Barts, St. Martin and beyond, high winds, rains and waves from the ocean have brought life to a standstill as peoples' homes, island infrastructure and every other aspect of life has been greatly affected. Throughout the last week our thoughts have constantly been with our community on these islands: the locals who make these destinations so wonderful for our guests and our hospitality partners and friends.
We've been in this business a long time. As such, these people are more than just our partners, they're our family: our community.
We were there nearly twenty years ago when Hurricane Lenny passed over the Lesser Antilles. We remember the damage and devastation Lenny caused: the boats tossed pell-mell onto the roads, the planes flipped over on the tarmac, the broken windows and cracked streets and damaged homes.
Hurricane Lenny was a category 4 storm - powerful, yes, but nothing compared to a category 5 hurricane like Irma.
More than the storm itself, though, we remember the resilience of the peoples of St. Barts, St. Martin and beyond, coming together to overcome that great blow, exactly the way that we'll come together again now, after Irma. For many of us, the story of Hurricane Irma is a two-minute segment on the nightly news. For the people of the Caribbean, this story is simply a fact of life. Irma isn't the first storm to wreak itself upon the islands and it certainly won't be the last. As a community, as a family, we will recover and rebuild.
Our thoughts have certainly been with our island family this past week, and for those who wish, we'd like to send more to aid in the recovery effort to come.
For anyone with the means and desire to donate to the recovery effort in the wake of Hurricane Irma please follow this link to the Red Cross Hurricane Irma Appeal form. Any donation will greatly help our Caribbean friends and family.
https://donate.redcross.ca/ea-action/action?ea.campaign.id=77283&ea.client.id=1951&gclid=Cj0KEQjw3MPNBRDj0Yztg4LGvOcBEiQA5hTrH3By1ps36IZrW9CU8p8GOhW-NAHzaHGygA-H-Y9UWJcaAi2M8P8HAQ
Private Villa Rentals will continue to update our valued guests on the situation as our local partners in St. Barts, St. Martin and throughout the Caribbean confirm new information.