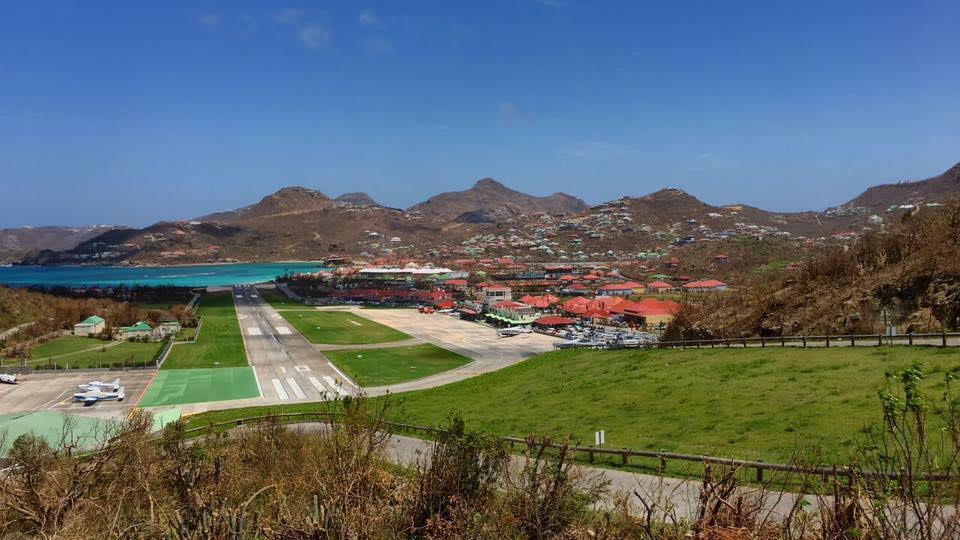 St. Barts Is Back And Open For Business
By Eric Green | Oct 19, 2017
Wonderful news to everyone with a passion for the Caribbean and a love for the very best of life: St. Barts, after bravely weathering Hurricane Irma, has displayed its signature resiliency, perseverance and dedication to its' guests, as the people of the island came together to bring it back to the pristine, luxury Caribbean destination we all know and love.
The fight has been long and trying, but the people of St. Barts – and through them, all of us – have emerged victorious once again.
The taps are flowing and the TV's are on at Gustavia's signature L'Oubli lounge and bar, and the burgers – those famed, fire-grilled delicacies that inspired Jimmy Buffet's legendary 'Cheeseburger in Paradise' – fill the air with their delicious scent next door at Le Select.
The pristine beaches have been restored and the tiki-bars restocked, the umbrellas and chez lounges wait once again to provide shade and comfort for their guests and the people of St. Barts are ready to provide the world-class service that has built the tremendous reputation of the island that we know today. Shops are opening their doors as the much-heralded superyachts and ships pull into Gustavia harbour once more.
The island stands ready to welcome you all back with open arms, and you can guarantee that there will be a special buzz, indescribable in its' emotional sensations, pervading the whole of St. Barts this season as we count our blessings and celebrate all the tremendous hard-work that was put in by local residents to restore the island in such a short period of time.
An enormous thanks is due to everyone who gave to the online social giving campaigns to help St. Barts, and also to those who dedicated their time to bringing St. Barts back for us all. Let us eat, drink and be merry once more in the most luxurious destination the Caribbean has to offer, St. Barthélemy!