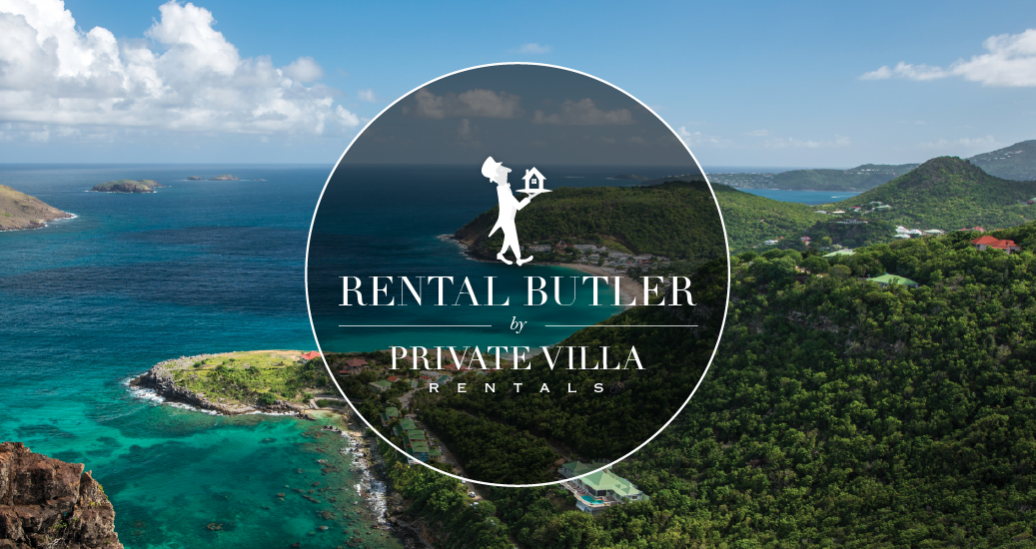 Private Villa Rentals Acquires Rental Butler Luxury Villa Rentals
By Eric Green | Sep 05, 2018
Private Villa Rentals is pleased to announce that we have acquired Rental Butler Luxury Villa Rentals.
Through the past years, Rental Butler has grown to become a respected company within the luxury villa rental sector of the leisure travel industry. We believe that combining the assets of this organization with the operational and service standards of Private Villa Rentals will expand our reach and serve the luxury villa traveler even better.
Private Villa Rentals has been a trailblazer in the luxury villa rental industry for over 20 years and with this recent acquisition we look forward to continuing to serve clients and travel agents with our extraordinary experiences.
Private Villa Rentals
www.privatevillarentals.com
Telephone: 1-888-573-0040 519-266-6714
Email: reservations@privatevillarentals.com